Free download for Oculus Rift, HTC Vive and Windows Mixed Reality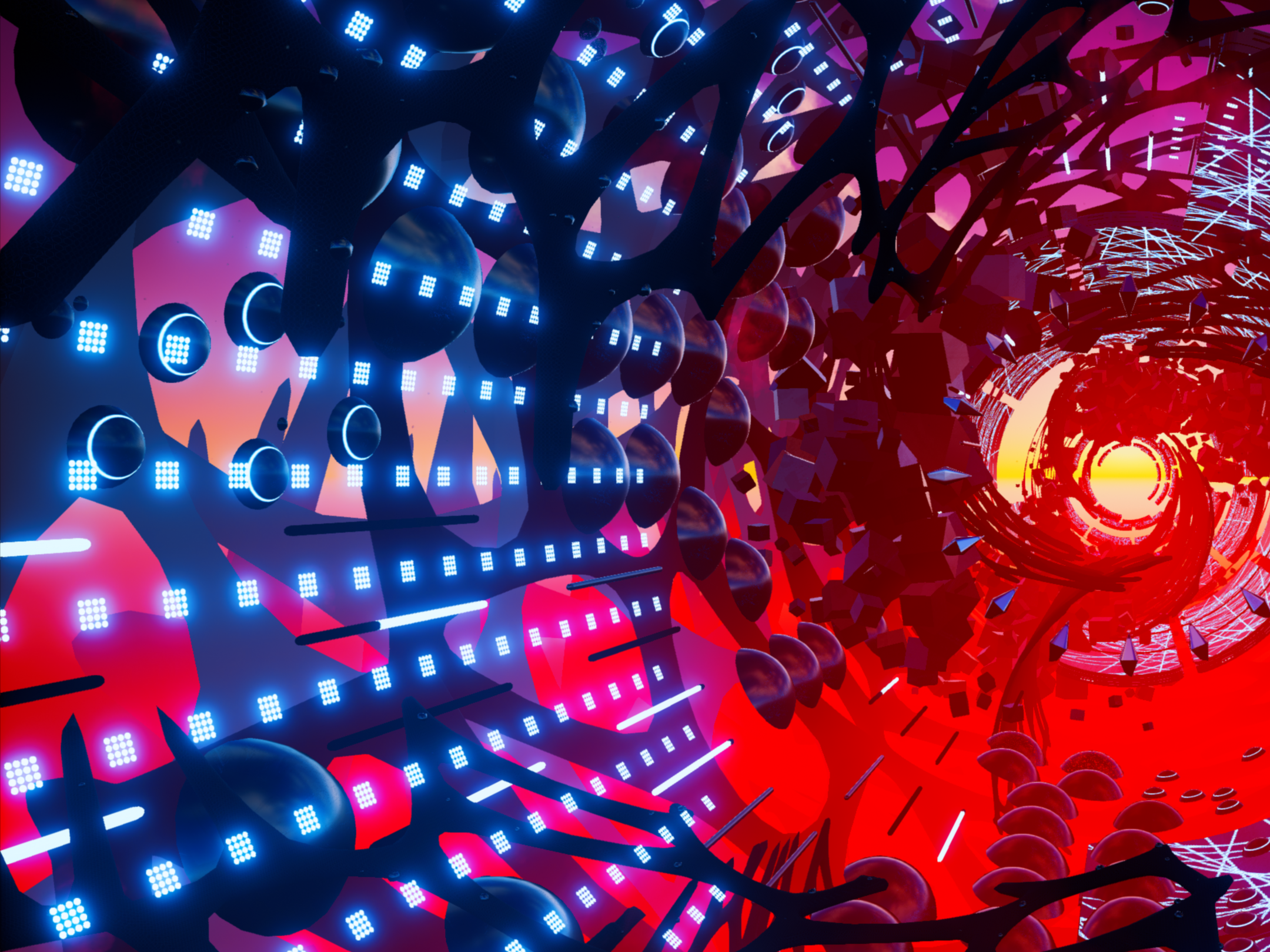 Fantasynth is an audio-reactive experience designed for Virtual Reality.
Glide through a procedurally populated environment that comes alight with the music.
Featuring the song Chez Nous by N'to.
Duration: 7 minutes.
2018
Doc/Fest Alternate Realities, Sheffield
Music Connected, London
Dublin Tech Sumit, Dublin
Nottingham Light Night, Nottingham
2017
Limina VR Weekender, Bristol
Jump Into VR Fest, New York
Upload VR Creators Series, Stockholm
Reasons to be Creative, Brighton
SIGGRAPH VR Theater, Los Angeles
VRLO 8, London
Digital Catapult, Immersive Lab, London
Hackstock Beyond, Sci-Fi-London
D&AD Festival, Digital Catapult, London
2016
Reasons to be Creative, Brighton
Brighton VR Meetup, Brighton
2015
London VR for Games Meetup, London
Dutch VR Days, Amsterdam
FITC, Amsterdam
"An infectiously cool ride through mind-bending geometry"
Scott Hayden, ROAD TO VR
"Allows you to step into a video clip of the future"
"Like your own Acid Tripping Disney ride"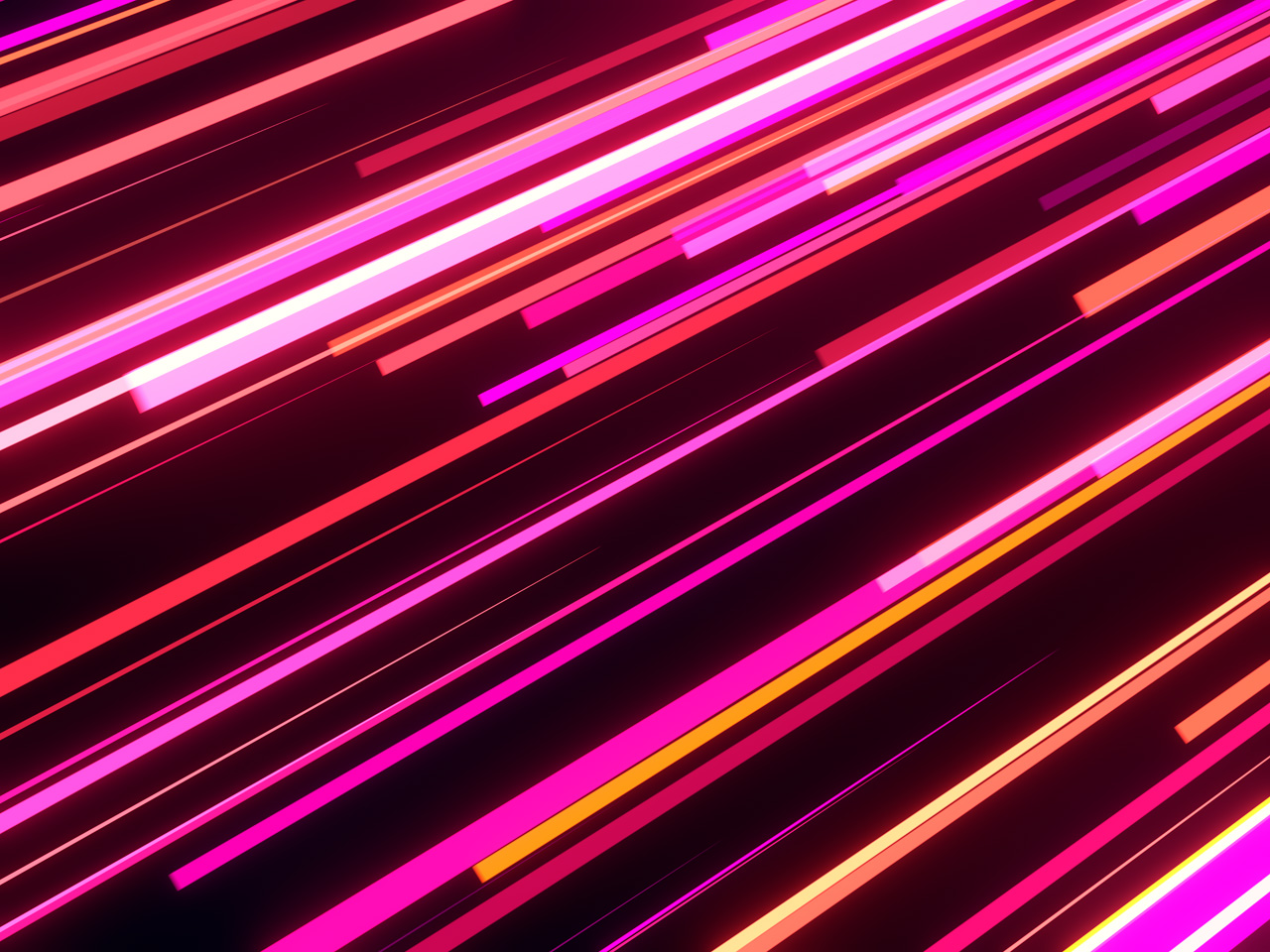 HelloEnjoy is a creative team of two: Carlos Ulloa and Libertad Aguilera.
Their work, a playful mix of fantastic 3D worlds and interactive toys, has naturally evolved into Virtual Reality, a medium they navigate atop both Unreal and Unity engines.
Their previous creations, both commercial and personal, have always tried to push the limits of interactive 3D content on the Web and mobile. For this, they've been awarded many industry accolades such as Webby, Lovie, SXSW, FITC and FWA.
Talks
Adobe MAX, Casual Connect, CaT Creativity and Technology, FITC, Flash on the Beach, FlashForward, Google DevFest, Play and Make, Reasons to be Creative, TED Global, Thinking Digital.